Welcome to M
c

Niel Electric Co., Inc.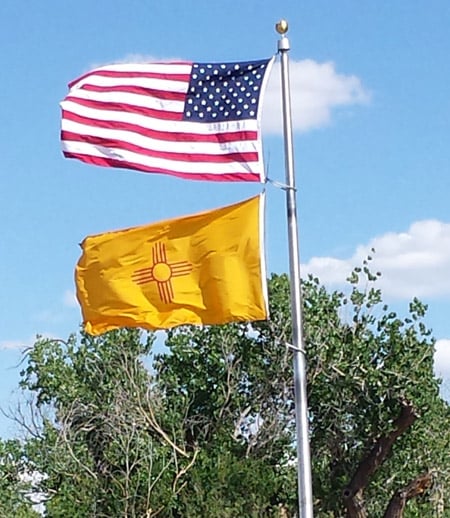 Steve and Pat McNiel opened for business in March of 1989. Steve has Electrical Contractor licenses in NM #29483 and Arizona #89332. He began his career as an electrician upon graduation from High School. We are a NM owned and operated family business. McNiel Electric Co., Inc. is an A+ rated member of the BBB.
Steve McNiel has spent the last 40+ years of his life learning everything he can about fueling systems and their installations. Today he works as a consultant and in the field. Pat McNiel takes care of paperwork and day to day running of the office. Our son, Benjamin, is part owner and COO of the Company. He is a Licensed Electrical Contractor in NM and Tx. and a journeyman electrician in NM and Tx. Ben's wife, Sara, helps with the day to day running of the office.
McNiel Electric Co., Inc. and/or our employees are members of NNMIEC, BBB, Fiber Optic Association and BICSI.
Primarily, our projects have been commercial, industrial and government: such as, Convenience Stores (building, lighting, intercom and fueling equipment), fueling facilities for government vehicles, hook up of remediation equipment, troubleshooting electrical issues causing equipment to be unreliable or damaged, phone, data, and fiber optic to name a few.
Customer service is very important to us and we make every effort to make sure our clients are satisfied before we consider any project completed.
Please support the veterans group of your choice to help the men and women who have given so much.